Products tagged with assorted
Assorted Mix Licorice
This assorted mix licorices is a mix of licorice candies. Wheels, bricks, filled, fruity, there is something for everyone!
Sensible Sweets English Licorice 170g
This Sensible Sweets English licorice is made of natural flavours and natural colours. Moreover, it is certified GMO free and peanut free!
Sale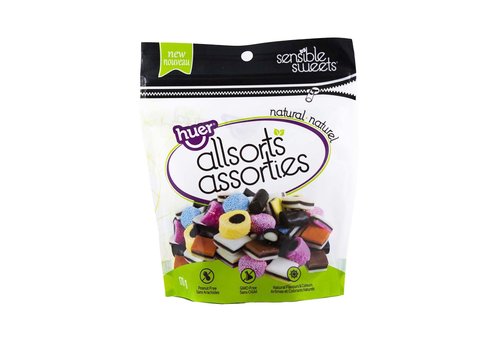 Sour Super Mix 350g
Sour Super Mix 350g is an assorted mix of your favorite sour candies!